Tenancy at 12KBW
12KBW is a leading set of chambers which is recognised for its expertise in all areas of civil law. New tenants in chambers can expect to have the opportunity to develop their practice in the areas which suit their own interests.
Junior members are mentored by more senior members who give friendly practical advice and specialist practice groups help to facilitate development and new tenants are encouraged to participate in marketing and training events for instructing solicitors. In the links below, four of our members discuss how their practices have developed since joining 12KBW.
Nina Ross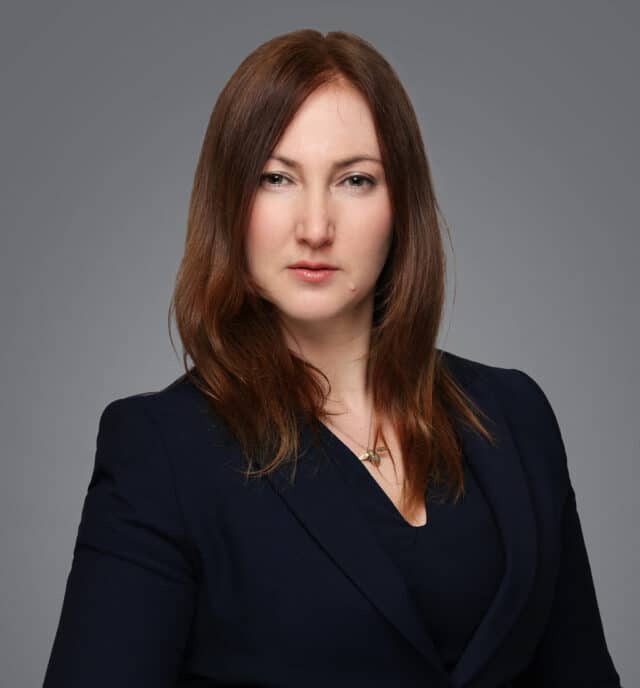 I specialise in military claims, as well as claims arising out of sexual / physical abuse.
What interests me about abuse work is the insight it provides into power dynamics between people and within institutions. The law and the science of abuse claims are interesting too. Abuse work frequently requires you to consider complex legal issues relating to limitation, vicarious liability and causation; indeed abuse cases have been instrumental in changing the law in these areas (A v Hoare; Lister v Hesley Hall; Various Claimants v Catholic Welfare Society etc). The ways in which abuse affects an individual's cognitive development and mental health is a developing area of science. A large part of my practice involves exploring with psychiatric experts the nature and possible causes of the claimant's psychiatric condition.
I appeared in X v Kuoni [2019] UKSC 37 (led by William Audland KC): a claim brought under the Package Travel Regulations for sexual assaults committed by a hotel employee in Sri Lanka. The case has been referred by the Supreme Court to the CJEU for a preliminary ruling on a point of European law.
I have also been involved in group litigation in this area including a claim brought by Kenyan orphans who were sexually abused by a British Airways pilot during stopovers in Kenya and another case brought by Thai children who were sexually abused by a retired British teacher in Thailand.
What interests me about military work is the opportunity to learn about the culture of life in the Armed Forces and the many theatres of war in which British troops have participated in recent decades. The facts are varied, ranging from claims for failure to diagnose a soldier's PTSD after his/her return from combat, to claims for harassment / bullying during training, to claims brought by civilians arising out of the conduct of British military personnel.
Isaac Hogarth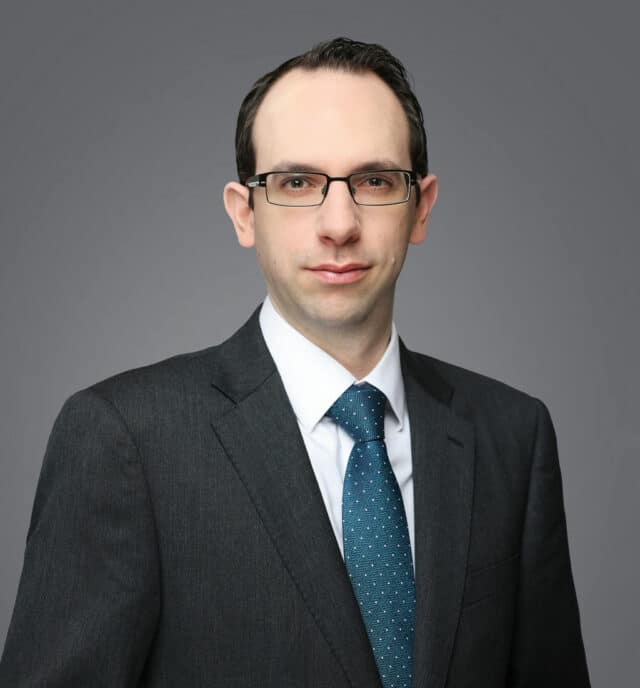 A significant part of my practice is clinical negligence work, almost exclusively for claimants.
Medicine is a fascinating world, and I really enjoy the fact that I am able to continually improve my knowledge of physiology, anatomy, medicine and surgery through this work. I have seen a very broad range of clinical negligence including delayed diagnosis of cancer, spinal cord injury leading to paralysis, delayed diagnosis or failed treatment of aneurysm leading to brain injury, negligent surgeries, negligent dental treatment, injury at birth, and negligent cosmetic treatment.
Even at a very early stage in their practice, clinical negligence juniors have lots of opportunities to advise in conference with experts, many of them doctors and surgeons at the very top of their field. This requires counsel to master complex medical facts and work through the cases with experts, considering whether other treatment or earlier diagnosis ought to have taken place, what would have happened if it had, and whether that would have led the claimant to have a better outcome.
An example of my recent clin neg work is acting for a claimant rendered permanently blind due to a failure to treat raised intra-cranial pressure secondary to cerebral venous thrombosis. I was led by William Audland QC, one of the leading silks in this area.
In another case I acted for a claimant who had undergone post-mastectomy breast reconstruction with implants. She had not been warned of the risks of capsular contracture following radiotherapy, which then occurred. I was able to negotiate settlement of the case.