At 12KBW we pride ourselves in holding training programmes that provide an excellent learning and development opportunity. Our seminars focus on recent developments in the law and cover a diverse range of issues relevant to you and your organisation, enabling you to stay at the leading edge of your profession.
Our events are friendly and participative and are a valuable opportunity to network with colleagues and to speak with leading barristers who have a wealth of expertise and knowledge in these areas.
Our events Terms and Conditions can be found here.
Our Marketing Privacy Notice can be found here.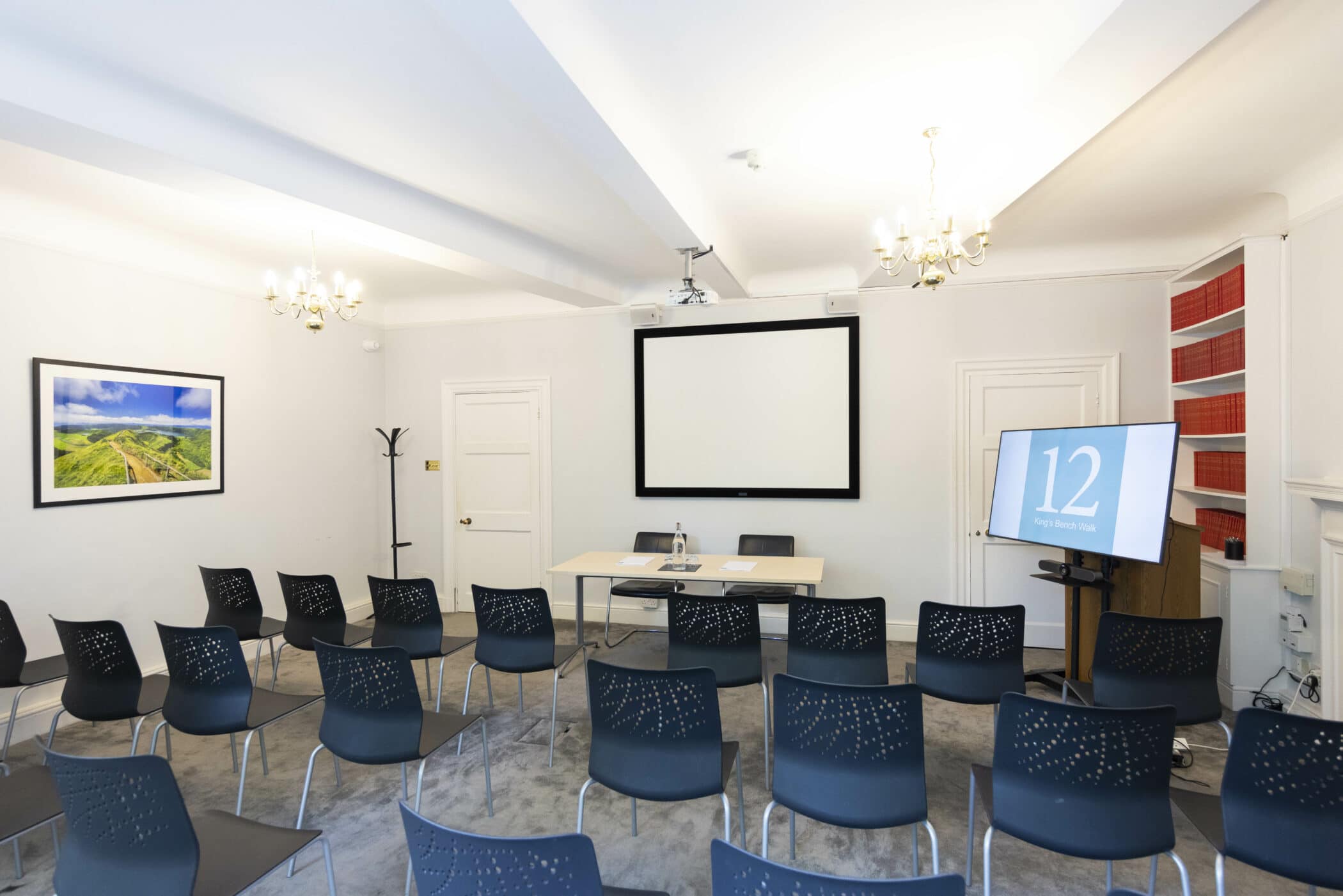 Bespoke Training
As well as running our own programme of public seminars, we regularly provide speakers across a variety of topics for bespoke in-house training, events and talks.
If you would like to discuss any specific requirements, please get in touch, giving brief details of the practice area and particular issues you are interested in.
Make an enquiry